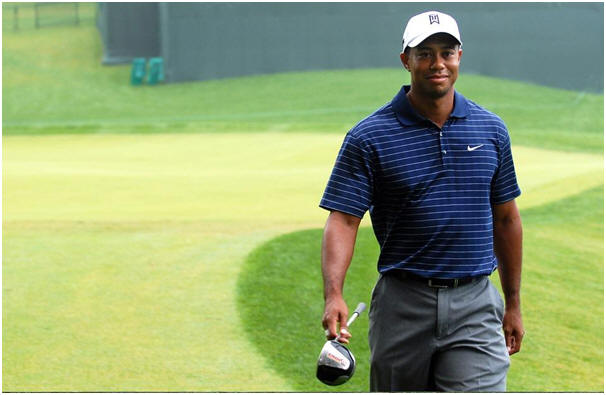 Considering there are more than 20 different professional golf tours that happen throughout the world- from England to Slovakia, it's rare to get a week that goes by without seeing some good golfing action from some part of the world. There are basically four golf majors that most of the punters like betting on, apart from several great markets including Race to Dubai and Ryder Cup. Although knowledge of the game and golf betting experience matter a great deal, availing service of providers like SBAT can also help significantly in helping you maximise your golf betting profits.
Let's now go over the various types of bets you can place in the game of golf.
Outright winner bets
As is evident from its name, in this type of bet you are betting on the person you expect to win the tournament. Golf competitions normally have fairly large fields, and hence you may get many contenders going at odds like 20/1 or sometimes even higher. As a result, there is tremendous profit potential for anyone who can correctly predict which competitor will emerge on top after 4 solid rounds of golf, to claim the title. Your profits can be extremely large if you back some unfancied player and he/she indeed goes on to win the tournament. Who doesn't remember Lucas Glover, the 71st ranked golfer in the world, who went on to claim the 2009 US open title!
Each way bets
These bets can be classified into two types – one which is to do with the player expected to win a competition, and the other about a player finishing in a certain place (normally within the first 5). You are offered a certain percentage of the odds (normally 1/5) if the player you backed indeed finishes in a place.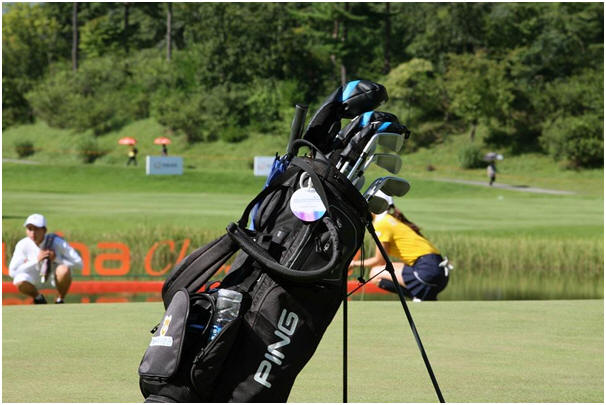 Match bets
In these golf bets, you predict the player who would get the lowest score from among a group of players on the golf course. Majority of the golf tournaments involve golfers segregated into groups of 3 or 2 players; the odds are then offered on which player in a group will get the lowest score in a single round.
Special bets
A large number of bookmakers provide special golf bets to the interested punters. For instance, some betting markets offer odds on the team to win a certain major team tournament, for example Solheim Cup, Ryder Cup. Then, odds may also be offered on what the winning score may be like or what would be the nationality of the winner of a certain golf tournament.
<iframe width="560" height="315" src="https://www.youtube.com/embed/WKNs2jvmUYA" frameborder="0" allowfullscreen></iframe>
Conclusion
Although golf is a sport has been around for a long time now, it is only recently, post the advent of players like Tiger Woods, it became a sport that is watched and bet on extensively from all parts of the world. Professional Golf Association (PGA) has the largest golf tour, consisting of various tournaments each year.